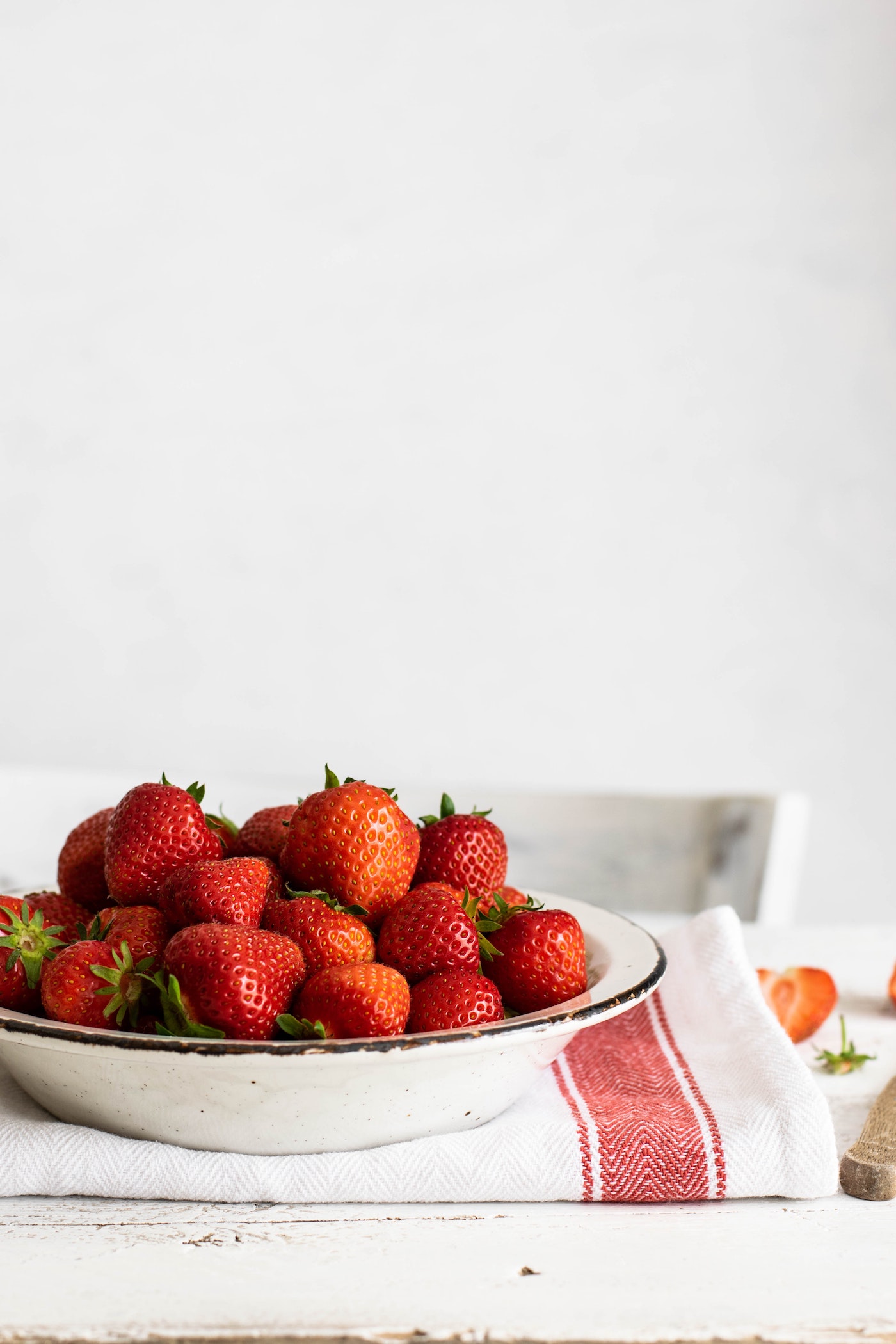 My passion is to support women…
…to develop self-compassion, become empowered, and feel validated with their health. 
I believe the best way to feel like yourself again, and get your energy back so you can return to doing more of the things you enjoy, is to figure out what is going on with your body and mindset, so you can become more empowered and motivated to take care of your health.
In order to feel empowered and in control of your health, you need to cut through the overwhelm and understand what is causing you to not feel like yourself, and recognize the patterns and obstacles that have gotten in your way so far.  You need to have access to the appropriate diagnostic tests and tools. With love and patience, gently adopt simple and personalized self-care strategies – involving diet, rest, exercise, stress reduction, and supplemental support – that you can successfully incorporate into your day-to-day life.
If this sounds good to you and you want to learn more, click the button below to schedule a conversation.
 When was the last time you spoke with someone about your fatigue, weight, and digestive health and received the personal attention you deserve?
It's rare for anyone to get an hour to work on their energy and nutrition concerns with a trained professional who really listens and takes you seriously. You know how some women are too tired and uncomfortable in their bodies to fully engage with their career, relationships,  family, and friends yet can't find any answers or relief?  Well, what I do is help them to identify the underlying conditions and contributors to their chronic fatigue, weight loss, and digestive health struggles.  Plus, they learn simple self-care strategies to feel and look like themselves again.
Working with me, I will guide you to find the food and lifestyle choices that best support your unique situation. I will also help you to make gradual, lifelong changes that enable you to reach and keep your current and future health goals.
As a Functional Diagnostic Nutrition® Practitioner and Integrative Nutrition® Holistic Health Coach, I support midlife, entrepreneurial women who want to take back control of their fatigue, weight, and digestive health naturally, by providing the right lab tests and resources so they can finally fix what's wrong, restore their spark and business vitality, and feel good in their bodies again.
When I work with clients these are the 3 main things I focus on…
Identifying which foods are best for your body to instantly boost your energy and motivation
Assessing wellness-building opportunities, using functional lab tests, to get your zest for life and business drive back
Creating a realistic and sustainable self-care plan that allows you to live your life normally while returning to your ideal health and weight
In addition, my clients:
Find ways to sleep more restfully at night and reduce stress during the day to increase energy and focus levels
Receive the resources, accountability, and sounding board you need to stick with the program and get results
Learn how to reduce stress – such as hidden, physical, environmental, and emotional (past and present) – for whole-body wellness
Identify any emotional blocks getting in the way of achieving your wellness goals
Complete Health Evaluation
During our initial meetings, we will discuss your health history, along with your current health complaints, wellness goals, nutrition, and any current medications and supplements you are taking. These are in-depth discussions, so you are urged to spend some time prior to our meetings making a list of questions, concerns, and observations concerning your health. I consider all information pertinent to your health, as it is used to uncover hidden stressors and identify healing opportunities, so the more detailed you can be the better.
Based on our discussions, I will recommend specific functional lab test(s) to do the detective work.  Most of the test kits are conveniently shipped directly to you and are self-administered in the privacy of your own home.  The majority of the tests are saliva or urine based, while some lab tests require a stool or blood sample (and a possible trip to a local lab for the blood draw).
The lab results will provide us with a current and thorough assessment of how various systems in your body are functioning.
Custom Tailored Plans
After you have completed the recommended lab testing, I will create a comprehensive analysis of the results. These results will reveal the biochemical and metabolic imbalances that are behind your current health complaints, including:
How well the body is/isn't responding to stress.
How the body is robbing itself of hormones to make other depleted hormones.
How healthy the gut is/isn't; if toxic parasites, bacteria or yeast are present.
How clogged the liver might be, creating a backup in all bodily systems.
And which foods you may be intolerant to, creating an inflammatory response.
I will also tailor a program to address these imbalances that may include education pertaining to natural and botanical supplements, as well as lifestyle factors such as stress management, diet, sleep, appropriate exercise, and adequate hydration.  Health goals are supported with accountabilty and exercises to help you connect with yourself and face the "No's" that may be getting in your way.
Training and Experience
As someone who has dealt with stress and personally struggled to balance feeling burnt out and generally unhealthy with the high stakes demands of starting and running my own businesses, I understand the issues my clients come to me for help with.
I have worked with other midlife entrepreneurial women frustrated with their weight, lack of energy and focus (brain fog), poor sleep or digestion, aches and pains, rashes, loss of interest in work, sex, and life in general, plus a whole host of health issues that often seem to have suddenly appeared for no known reason.
My own personal journey back to health, facing all of these same issues, was long and frustrating. I was driven to acquire all of my health coaching training and certifications – as well as continue to advance my education – by my determination to make sure that my clients get the answers they need, feel supported and listened to, and generally have an easier time taking the necessary steps to feeling like themselves again so they can focus their attention on their career, loved ones, and doing the things that matter most to them.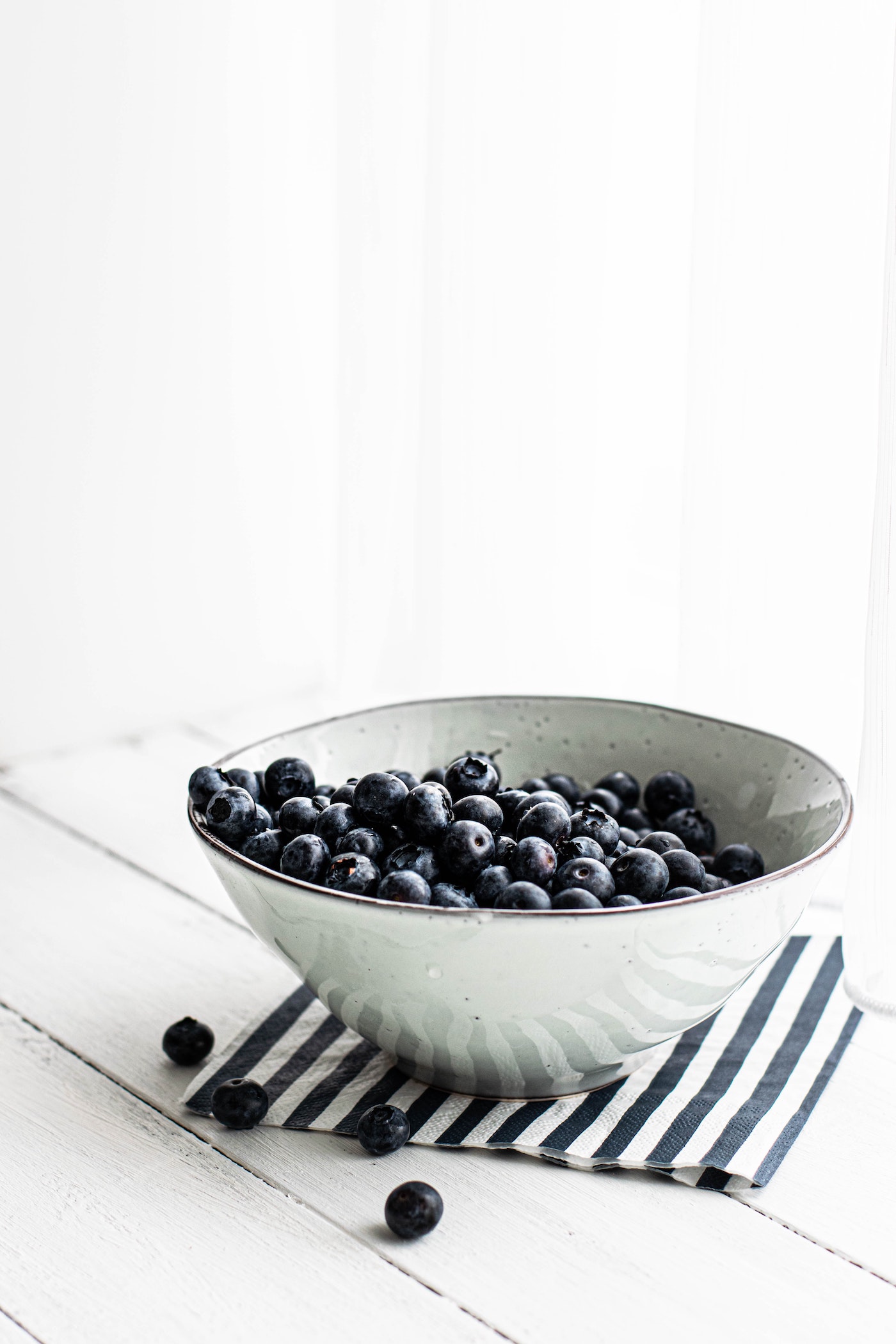 FREQUENTLY ASKED QUESTIONS
Answers to Your Questions
What is Functional Diagnostic Nutrition?
Functional Diagnostic Nutrition® (FDN) is a fundamental way of looking at health, a type of detective work that seeks to identify the underlying conditions and contributors of disease instead of treating symptoms. We try to avoid diagnosing and treating disease and try very hard to help each client "rebuild health", allowing us to help just about anybody in any condition.
We use high quality functional lab work to investigate underlying malfunctions of the digestive tract and mucosal barrier, detoxification systems, metabolic processes, absorption and assimilation, immune and defense mechanisms and steroid hormone balance to name a few.
We identify wellness opportunities and engage each client in a health building process using the potent, proven, professional protocols in our D.R.E.S.S. for Health Success program. This includes Diet, Rest, Exercise, Supplements and Stress Reduction.
This natural, holistic approach yields the highest level of positive clinical outcomes. We don't medicate, we educate!
How is it different?
"FDN is an emerging field and growing body of work that bridges the gap between clinical nutrition and functional medicine." – Reed Davis, Founder of Functional Diagnostic Nutrition®
Yes, you have malfunctions at the contributing to your health complaints which we can identify using functional lab work.
Most clients have no idea what is causing their health complaints and neither do their doctors. Many people have been chasing their symptoms for years because other providers can't find the cause or don't bother to even look for it.
FDN health detectives use functional diagnostic lab work to identify malfunctions at the causal level and engage our clients in a health improvement process.
Can you help my condition?
Yes, as long as you are as committed to restoring health as we are. We're here for all the right reasons.
FDN protocols are based on healing opportunities, not treating symptoms. It takes time to rebuild, repair or restore normal function to ones cells, organs or systems. Balancing body chemistry, detoxification, improving digestion and assimilation and immune boosting each come with challenges that require persistence and possible course corrections.
Restoring hormone balance may happen soon in some people and take more time in others due to how we each respond to our own chronic stress factors.
Have you helped others like me?
Yes. We've helped thousands of people reach their best level of health in many years. Many clients have completely resolved their health complaints even if they were previously diagnosed with serious medical conditions.
As a Functional Diagnostic Nutrition Practitioner, I am trained to address any condition in the body by taking an underlying conditions and contributors approach which is why I have been so successful at helping people with a wide array of health-related problems.
Can this be done virtually?
Yes! Absolutely! I know how busy you are. My clients, local and across the country, actually prefer the convenience of working together virtually. Coaching sessions are held over Zoom, or other video conferencing platforms, or on the phone. Lab test kits will be sent directly to you and most of the tests can even be done at home or at the nearest Lab Corp. Any materials or resources that are included with the corresponding coaching program you are enrolled in will also be shipped directly to your address.
Are you the right coach for me?
During our initial conversations and/or Health Discovery Session, together we will identify if this is an appropriate fit. So, before you say "Yes", you will have a sample of what the coaching experience will be like. Until then, click on my About or Work with Me pages to learn more about myself and my approach in coaching.
What can I expect from you as my coach?
A partner in bringing out your best,  deepest, and  truest  self.
Provide safety, encouragement and support; an environment in which you can relax and explore.
Respect the confidentiality of the agreements we make.
Expand your view of what is possible and promote discovery of new insights.
Give you input, straight feedback and operate as a sounding board.
Listen carefully to what you say and ask questions that increase awareness.
Be an ongoing resource for you in accomplishing your intentions.
How do I get started?
If you are interested in beginning the coaching process, please click here to schedule so we can arrange our free 30-minute initial Health Discovery Session to further explore the details of the coaching relationship.
Could one conversation change your life? 
Schedule a call with me, and get the helpful answers you need by clicking the button below!
You will then answer a few questions so I may better understand your current situation, which we will review together during our appointment.
"You made such a difference in my life when I worked with you.  The benefits really came after the fact as I learned to fully integrate what you taught me.  But most notably, I fully gave up gluten and dairy and the itch on my scalp went away."
"I am currently working part-time at an organic farm that has a cooperative of farms that they pull from to put together CSA boxes.  I am using the cookbook you gave me and recommend it to our CSA members all the time."
– Kristin S.